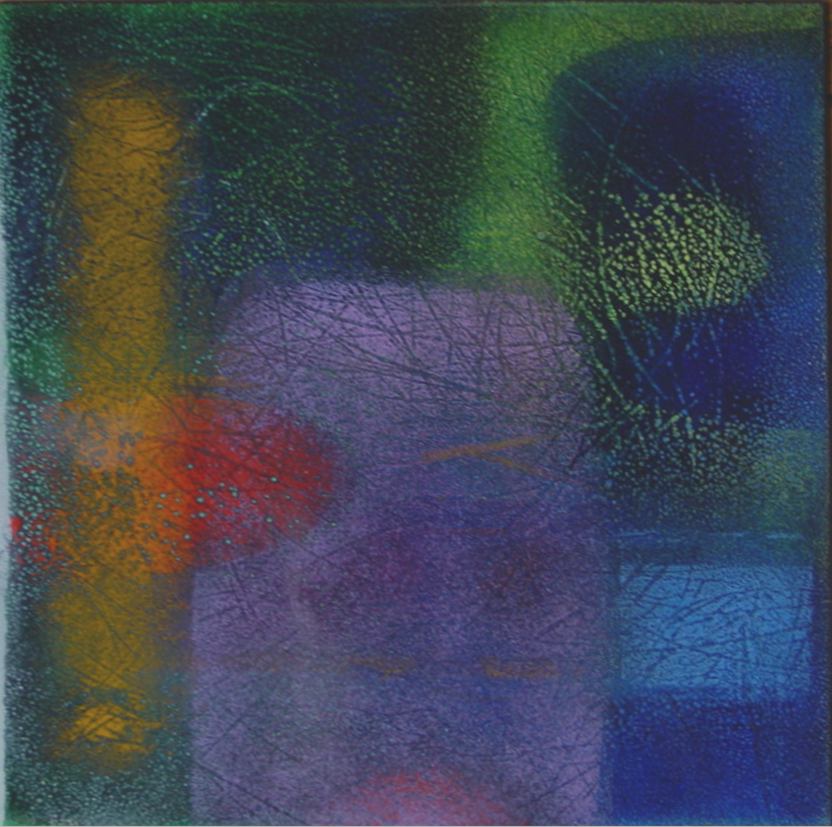 PAINTING IN GLASS
VITREOUS ENAMELING
This ancient process involves the fusing of glass to metal at high temperature.
Many fine layers of opaque and transparent coloured glasses are applied to specially treated metal, and after several firings at 820 degrees celsius, this results in the fusing of the glass to the metal, and deep intense colours in infinite variety.
PERFECT FOR INDOORS AND OUTDOORS
The process is excellent for both indoor and outdoor use as the material once fired is virtually impervious to climate change and other invasive conditions.
This makes enamel the perfect finish for achitectural panels, and special decorative doors including elevators.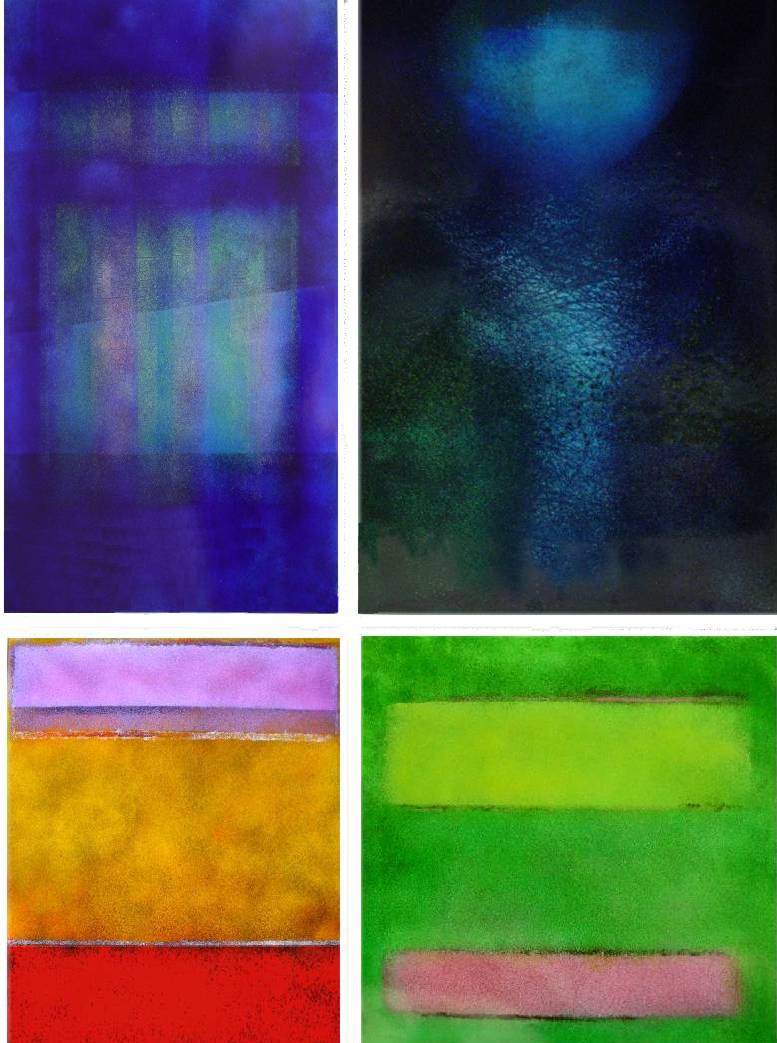 4 SAMPLE IMAGES
The size and colour range for enamel panels is almost infinite and panels can be any shape as well as geometric.
THE ARTIST - BARRY SACK
Has been enameling for twenty years and was trained by Vera Ronnen.
The following pages include illustrations of his recent work.
COMMISSIONS
Commissions are invited for both large scale architectural projects including door panels and walls, as well as smaller decorative works.
Many of the images displayed on the site are available for purchase.
Barry can be contacted by email through the link on this site
or send mail direct to
Barry can also be contacted by telephone at his studio in Wapping London E1 on 07775 620450.